Dedicated to the ecosystem markets since 2005, our team is committed to climate change adaptation and mitigation strategies using market-based mechanisms such as federal and state tax deductions/ credits, carbon finance, grants and project completion investment contracts.
LANDOWNER SERVICES
We work with landowners of all sizes to design, manage and monetize comprehensive conservation strategies. FE creates layers of value in an approach that works both sides of the landowner's balance sheet to optimize their conservation and financial outcome.
FE creates value on open space lands, working farms, timber and grasslands, wetlands, and streams through the optimization of land, water, air, and renewable energy assets.
We work to help landowners access land easement, water quality, and air (carbon credit) markets to generate:

Strong risk-adjusted project finance returns
Improved conservation land values
Increased real property values
---
PUBLIC/ PRIVATE/ PARTNERSHIPS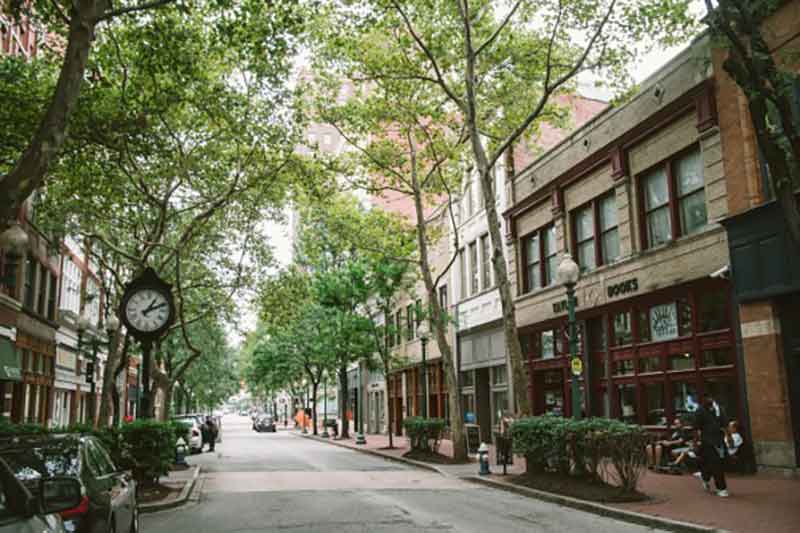 The First Earth team is experienced in identifying, pursuing, and securing grant funds from private, philanthropic, and public funding streams. Building on professional networks and proven grant writing skills, our team addresses natural resource-related needs for building stronger planning capacity within communities.
FE will provide interpretations of technical matters, manage the process of satisfying grant requirements (including securing professional advice and due diligence when needed), identify matching funds, meet deadlines for submissions, reporting, and project completion, and parlay successful phases into the future rounds of funding.
FE is confident in its team of experts and its professional network of highly experienced subcontractors to provide our public clients with the support regarding future projects in pursuit of grant funding for
flood preparedness and watershed assessment
outdoor recreation and tourism
community services
economic development projects
---
IMPACT INVESTMENT
Environmental impact investing is an important ideal, and we at First Earth have been able to produce returns in numerous environmental areas using strategies both from traditional and nontraditional methods.
As a results-based environmental asset management firm, we plan and navigate the complicated maze of permitting, approvals, regulations, and guidelines to deliver multi-layered benefits and co-benefits for our clients and the natural world. Packaging the right players and a solid strategy to achieve the client and investor goals are the ingredients for our client's success.
First Earth's constants are the processes and analyses we use to maximize returns. The teams investing knowledge, research, and analytics have proven successful and have provided desired returns to clients while protecting areas important to them.